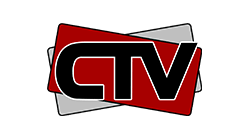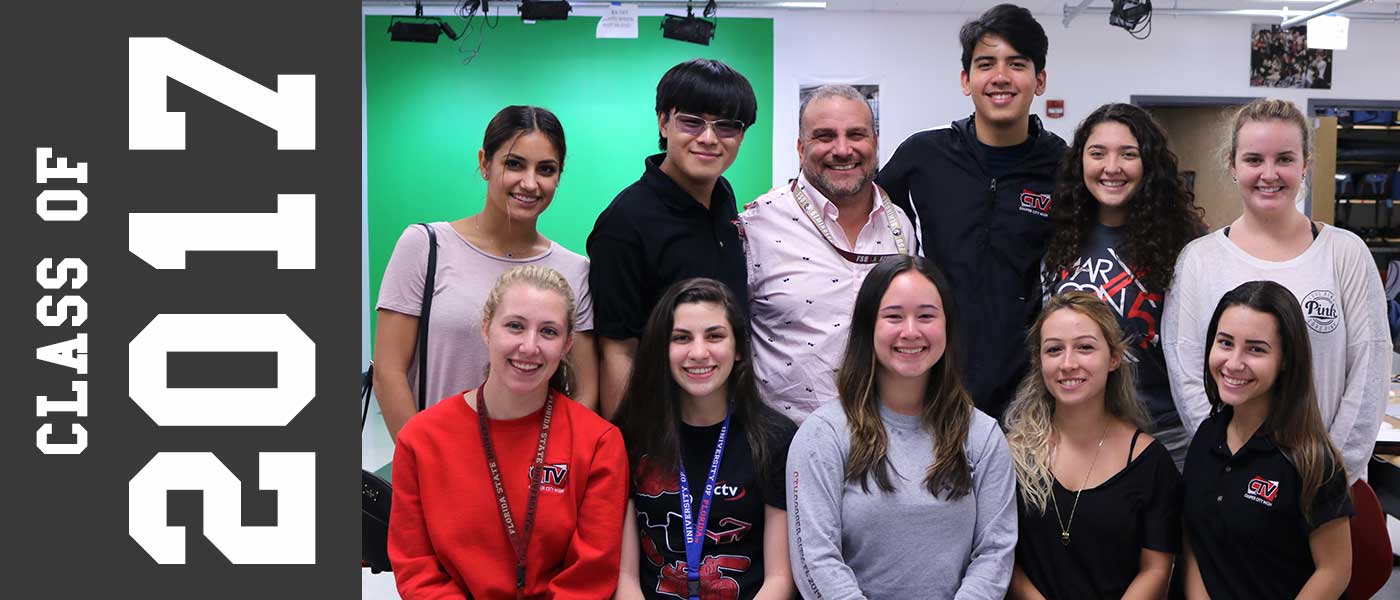 Lian Chung-Valuntas President, University of Central Florida
Jason Chua Operations Manager, Florida Polytechnic University
Emily Ehrlich University of Florida
Lyndsey Kleiman University of Florida
Krzysza Korytkowski Florida International University
Jemma Miller Florida State University
Sergio Owen Broward College
Kalli Rogers Florida State University
Justine Russo University of Central Florida
Anna Villalonga Sports Director, Columbia College Chicago
Lexi Delgado Vice President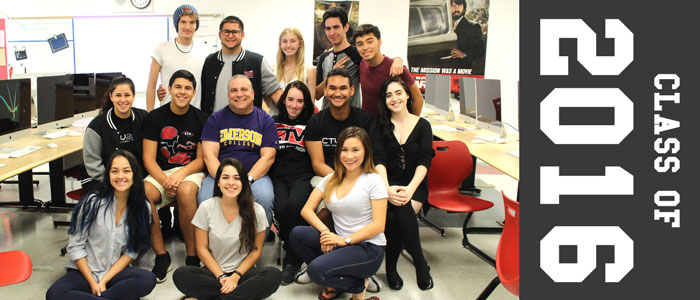 Samantha Caldwell President, Florida State University
Jessica Johnson Vice President, Florida State University
Yarden Ben-David Assistant Vice President, Florida State University
Seren Markovich Secretary, Florida State University
Karina Suarez Historian, Florida International University
Jorge Clero Equipment Manager, Florida Atlantic University
Lexi Abrahamoff Florida State University
Jaycee Albury Florida International University
Trace Austin Broward College
Shawn Ebanks Miami Dade College
Samantha Fowler Florida International University
Michael Lynn Nova Southeastern University
Jennifer Nevins Florida State University
Zachary Zucker Full Sail University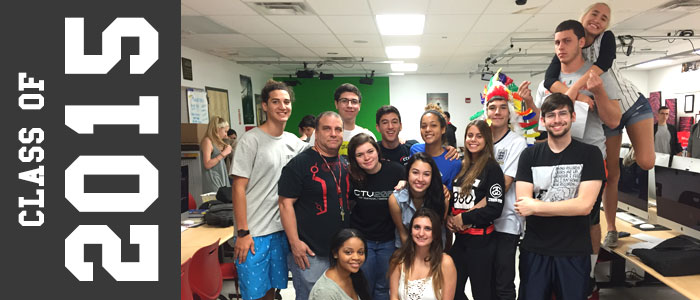 Hayley Hudson President, Mercer University
Halle Kilman Vice President, University of Central Florida
Shailee Ben-David Assistant Vice President, Florida International University
Brandon Aguiar Secretary, Broward College
Morgan Correa Historian, Tallahassee Community College
Madison Sica Equipment Manager, Tallahassee Community College
Thais Ackerman Mercer University
Zachary Churnetski Emerson College
Zachary Levine University of Central Florida
Austen Prager University of South Florida
Sosha Ribeiro-Ayeh Broward College
Kyle Sabrin University of Central Florida
Andrew Shweky Lake Forest College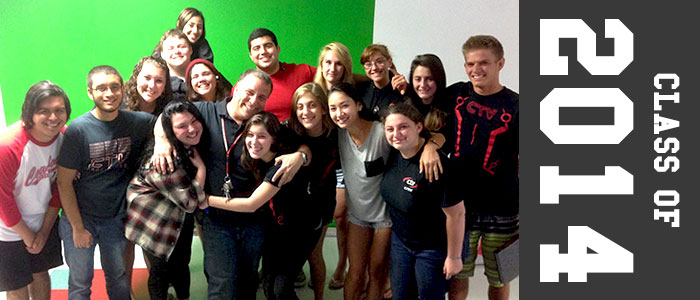 Rachel Broccoli President, Broward College
Maddison Braddy Vice President, Broward College
Brooke Sustrin Assistant Vice President, Santa Fe Community College
Natasha Davalos Secretary, Broward College
Andrew Hopper Business Manager, University of Central Florida
Olivia Pascale-Wong Historian, Florida International University
Marti Wein Equipment Manager, University of Central Florida
Wasim Hayatt Operations Manager, University of Central Florida
Taylor Axelrod Broward College
Karine Berman Florida Atlantic University
Leanne Bonello Santa Fe College
Jordan Burgs Florida International University
Jason Fabiano Broward College
Nick Zottoli Tallahassee Community College
Sammi Puglisi Nova Southeastern University
Marco Van Hilst University of Central Florida
Robert Meadows Broward College
Alexis Sherwood-Cotto Florida State University
Alex Guzman Broward College
Adam Neuguard Broward College
Casey Guarasci College Academy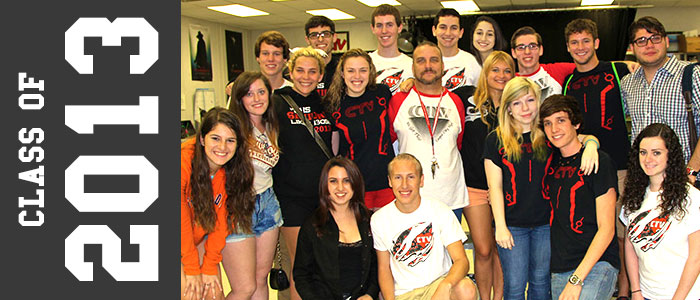 Mitchel Worley President, Barry University
Anastasia Pavlinskaya Vice President, University of Central Florida
Noah Avidan Assistant Vice President, University of Florida
Jordan Kantor Treasurer, Florida Gulf Coast
Alexis Marx Secretary, Florida State University
Jake Miller Equip. Manager, Florida State University
Adi Braha Bus. Manager, University of Florida
Trent Austin Sports Director, Stetson University
Rachel Gross University of Central Florida
Michael Bett University of Central Florida
Jaime Dunbabin University of Central Florida
Jazlyn Cartaya New York University
Taylor Mandel University of Central Florida
Joshua Lopez Emmanuel College
Jordan Patrick Mississipi State University
Eddie Richards Valencia Community College
Michele Wasserstrom Florida Gulf Coast University
Matt Pistone Honorary Member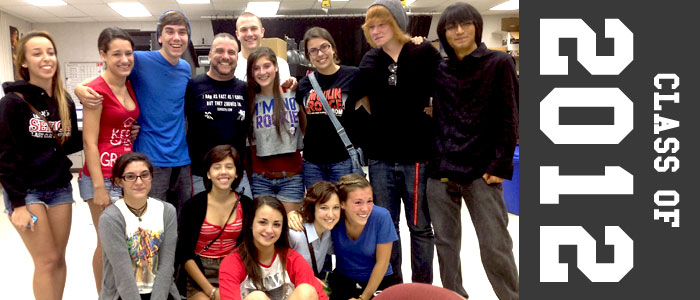 Tara Butler President, Emerson College
Cori Pratt Vice President, Brigham Young University
Cody Erickson Assistant Vice President, University of Central Florida
Danielle Noble Treasurer, Florida State University
Melanie Berra Santa Fe Community College
TJ Burch United States Air Force Academy
Haley Castor Broward College
Michelle Goldman Florida State University
Dawson Kelhi Broward College
Natalie McPherson New World School of the Arts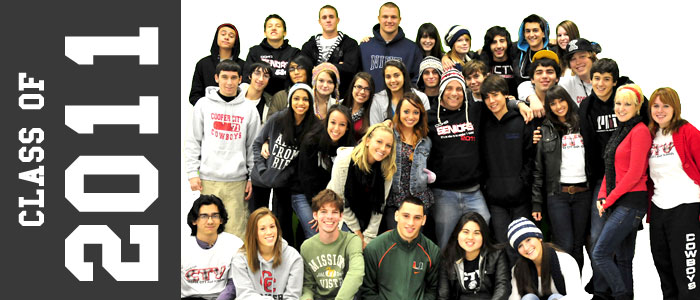 Jody Steel President, Emerson College
Erin Maloney Historian, The New York Conservatory for Dramatic Arts
Bobby Delfin University of Central Florida
Kristen Garcia University of Central Florida
Khaled Hassan University of Florida
Rachel Hoyle University of Central Florida
Sarah Morris Florida State University
Colin Neff Florida State University
Myles Notkin Florida State University
Dillon Puswald Emerson College
Maxine Shepard University of Texas at Austin
Myles Sica Florida State University
Hannah Sutker University of Central Florida
Michael Tromans University of South Florida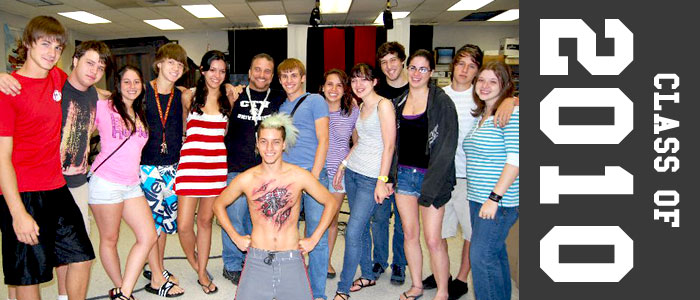 Francesca Capua President, Florida State University
Angela Robledo Vice President, Florida State University
Nicole Payton Assistant Vice President, New York University
Richard Povian Business Manager
Jessica Alpern Secretary, University of Florida
Corrina Dolan Treasurer, Florida State University
Ben Cohen Florida Atlantic University
Jeremy Green Florida State University
Lauren Lopilato University of North Carolina at Wilmington, Florida State University
Max Mittler Florida State University
JP Palaez Florida State University
Taylor Slingerland Florida State University
Brittany Stout University of South Florida
Michael Tintner University of West Florida
Amanda Katz President, New York University
Monica Berra Vice President, University of Florida
Brittany Reeber Assistant Vice President, University of Texas at Austin
Taylor Tannebaum Business Manager, Florida State University
Cliff Abbott Broward College
Michelle Blanck University of Florida
Chelsea Dinardo University of Florida
Emily Koplin Florida State University
Justin Kratish Florida Atlantic University
Tyler Routley Florida State University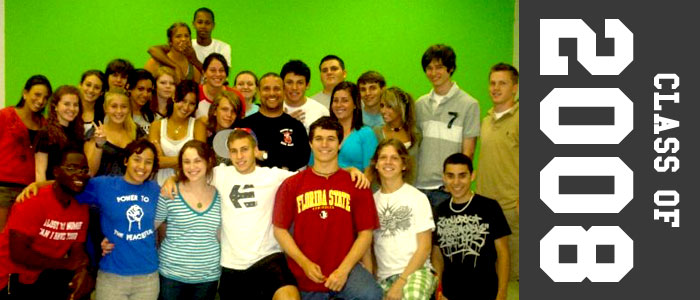 Adam Nadel Vice President, Florida State University
Travis Burch Assistant Vice President, Florida State University
Melissa Egan Secretary, University of Florida
Cassie Gonzalez Florida Gulf Coast University
Jon Griffith University of Central Florida
Omari Jackson Broward College
Ben Juster University of Kansas
Matt Lindeman United States Naval Academy
Ashley Stout University of Florida
Sweeney University of Central Florida
Bryan Vitale Tallahassee Community College
Andrew Wolf University of Central Florida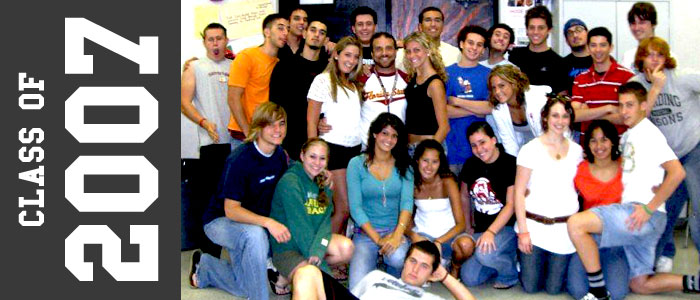 Zak Fine President, University of Florida, Pratt
Brandon Block Secretary, Auburn University
Erica Carvalho Florida State University
Chris Dellapace Harding University
Anthony Esteva United States Marine Corps
Corey Gregg University of Florida
Alex Hall University of Florida
Tom Kelleher Florida State University
Marcel Maynard Broward College
Kyle Notkin University of Central Florida
Adam Welsh Columbia College Chicago
Are you a CTV alum?
To add yourself to this page, change existing info, or add a personal note,
e-mail Dean D'Agati at deandagati@gmail.com.

Note: CTV was created in the early 1990's, but since our website was created in 2006, only our grads from the 06/07 school year onward are available online.